I took a deep dive travelling to Peru to study ancient cosmology and astrology with Kaypacha in October 2018. When I returned I enrolled in his year long program which grew into what is now the Astrology of the Soul, the Complete Course for Chart Interpretation. Certification begins the Summer of 2020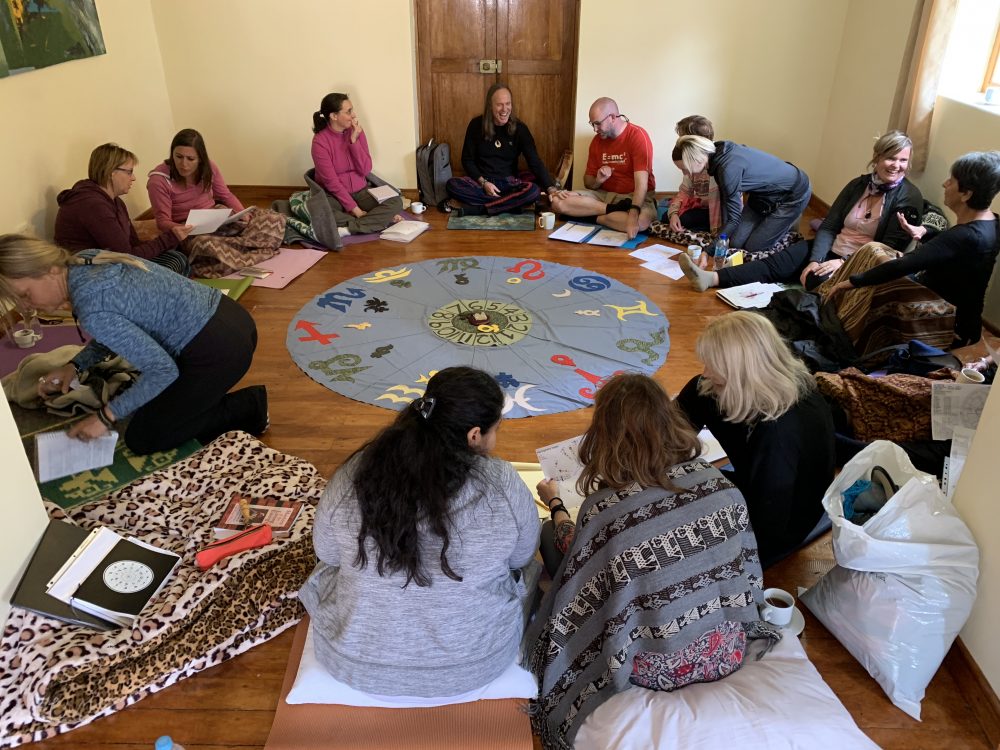 My days are pretty full between my studies and prepping for certification but I'm always happy to make time to answer your questions or better yet have an entire hour to go over your chart with you. While you are considering if astrology is right for you, come over and take a look around at Astrology Circle, a little community I built this Spring when we all went into lockdown.
You'll find some posts on current transits and tips for upcoming lunar cycles. We are stating a new moon circle in May as well that will most likely continue each month so what are you waiting for?