Over the past few years astrology had two messages for us: 2020 would initiate the decade of change and history repeats itself.
With the outer planets all making conjunctions to Pluto in Capricorn before moving into the sign of Aquarius, we can expect the dismantling of outdated systems and institutions that will serve in our personal evolution as well as a collective.
Rapidly evolving technology and the decline in human connection begs the question:
Will we use technology or will technology use us?
How the future will look depends on how we respond.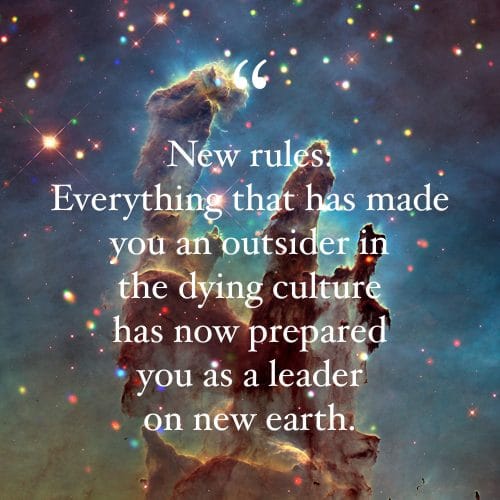 Challenging times also bring the opportunity to reconnect to ourselves and our truth. One of the ways I've done that is through analysis and astrology. Initially trained as a life coach, it wasn't until I discovered the work of Evolutionary Astrologer, Jeffrey Wolf Green that I wanted to incorporate astrology into my practice. Through his teachings on Pluto I was able to identify where in the birth chart the soul's path exists and more importantly get back on mine. You can read the details here.